ITA (English version follows):
E' già sabato! Accipicchia, se corre il tempo... comunque, è il momento del nostro appuntamento settimanale con la lista dei desideri... eccola :)
Vi ricordo che se volete pubblicizzarvi sul mio blog, trovate tutte le info
QUI
(prezzi scontatissimi fino a dicembre!). Il negozio su
BigCartel
(in cui acquistare la collezione
Treasures
), quello su
Etsy
,
Blomming
e
Dawanda
sono aperti :)
ENG:
It's already Saturday! Time flies... anyway, the moment of the week wishlist has come... here it is :)
I remind you that if you want to advertise on my blog, you can find more info HERE (super discounted prices till December!). My BigCartel shop (here you can buy the
Treasures
collection), my Etsy and Dawanda are open :)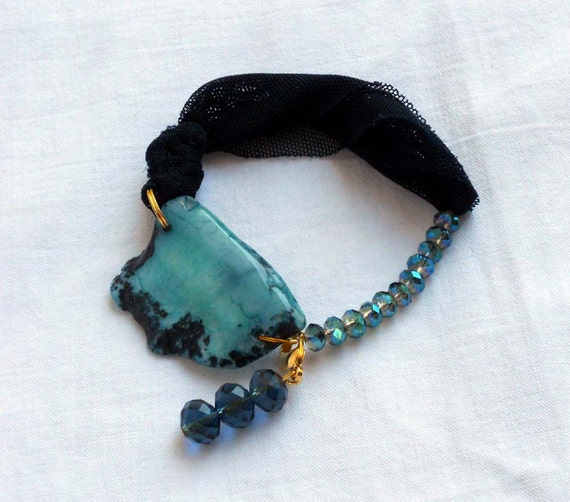 originalissimo bracciale handmade by lillicose... non trovate bellissimi i colori?
very original bracelet by lillicose... I think these colors are amazing!
collana con cuore in legno, by BHLDN
necklace with wooden heart, by BHLDN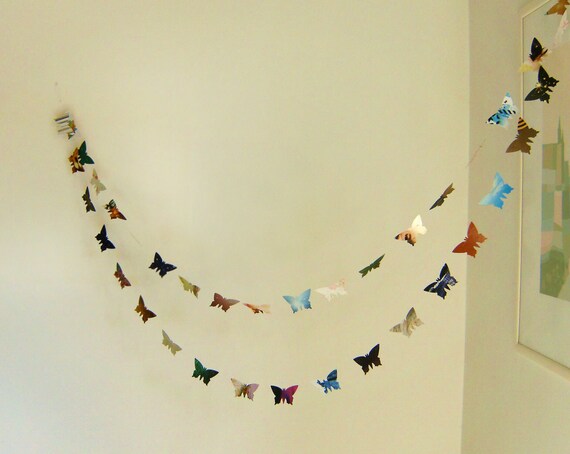 festoni con farfalle in carta colorata... ce li vedo già in camera mia! handmade by VeraPaperLab
paper butterflies garlands... I'm sure they're perfect for my room! handmade by VeraPaperLab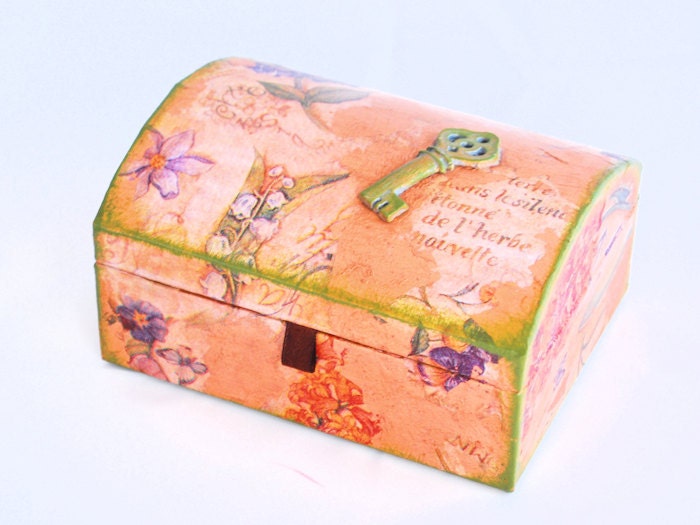 questa adorabile scatolina aspetta solo di essere riempita di piccoli tesori... handmade by Biberta
this adorable little box is just waiting to be filled of tiny treasures... handmade by Biberta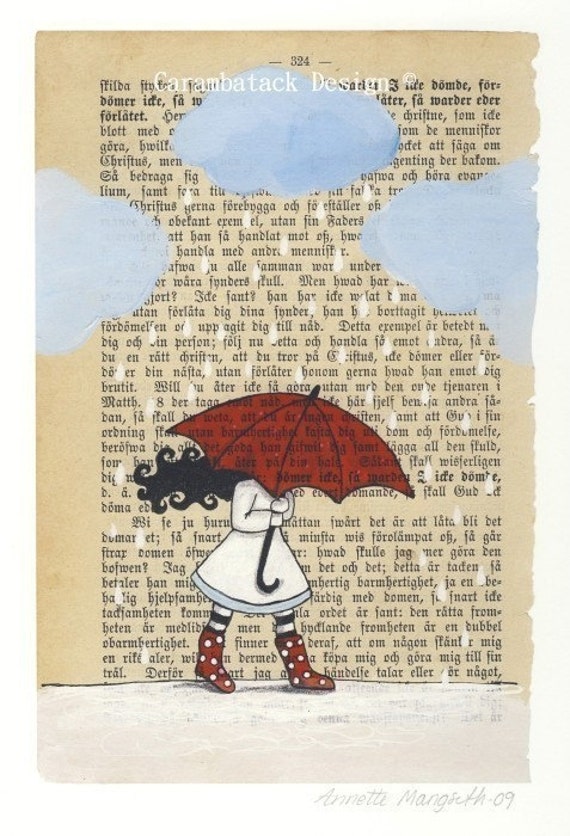 le piogge autunnali sono alle porte... e questa illustrazione rallegrerebbe qualsiasi casa! by carambatak
Autumn rainy days are near... and this illustration print would cheer up any house! by carambatak
questa porticina sembra l'ingresso della casa di una fatina... via Pinterest
this lovely door seems the entrance of a fairy's house... via Pinterest
angolo di cucina dai toni pastello, via Pinterest
kitchen corner in pastel shades, via Pinterest